Sheep River Provincial Park is a provincial park located in Alberta, Canada, 23 km west of Turner Valley on highway 546. It is part of the Kananaskis Country park system. Situated on the eastern slopes of the Rocky Mountains, the park includes the Sheep River Wildlife Sanctuary, which provides permanent habitat for bighorn sheep, while the eastern part of the reserve extents to the Foothills Natural Region, offering summer range for elk and deer.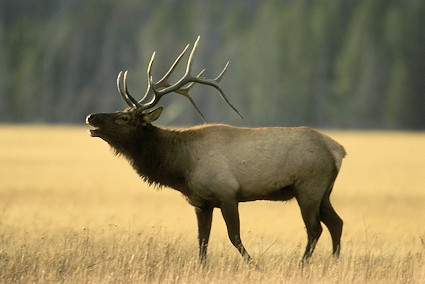 Sheep River Provincial Park contains 2 major campgrounds, including vehicle-access campgrounds as well as campgrounds designed for visitors with horses, and several day use areas and trails.
Recreation opportunities include cross-country skiing on the Sandy McNabb trails and hiking on a wide variety of trails. Angler can enjoy fishing for Brown trout, Bull trout, Cutthroat trout, Rainbow trout, Longnose dace, Pearl dace, Longnose sucker, Mountain sucker, Mountain whitefish and Spoonhead sculpin on the Sheep River. Horseback riding and mountain biking is permitted on most trails.